Let's discover the secret places of Tenerife
Guided private and small group hiking tours with a focus on responsible tourism, creating authentic experiences and promoting the local economy
Sergio, your professional guide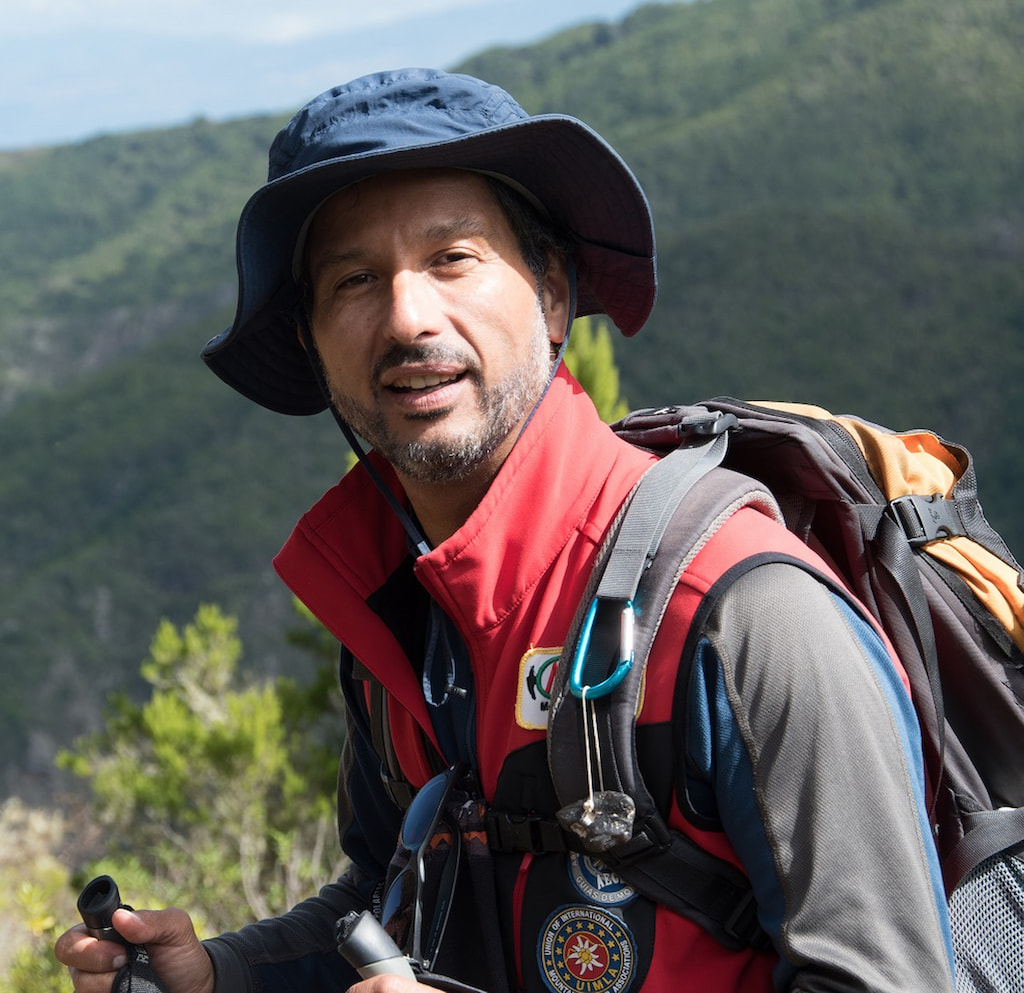 Sportsman and nature lover, a self-employed professional who is passionate about his work. I graduated from the prestigious Mountain School of Benasque in the Pyrenees as a professional mountain guide and mid-mountain sports technician. I am a member of the mountain guide associations AEGM and UIMLA and a qualified guide for the Teide National Park and La Gomera.
As a local active tourism guide I work with public institutions, private companies and individual clients who hire my services. I specialise in creating enjoyable hiking and mountaineering activities in Tenerife and the Canary Islands, while promoting environmental awareness.
Are you ready for an unforgettable walking experience? Put on your boots and join me in exploring these fascinating landscapes in a lively, active and sustainable way.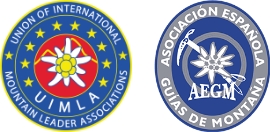 Sergio Flores Menéndez
Basic and Intermediate Mountain Guide and Technician with UIMLA accreditation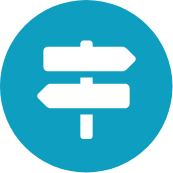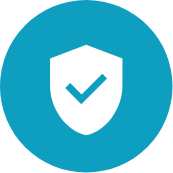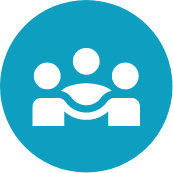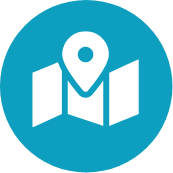 Enjoy the natural charms of Tenerife with all your senses
Chat with a goatherd in a remote village, learn to identify wildflowers and feel the beat of the volcanoes in your heart.
Don't worry about itineraries and schedules. I will be your personal guide, doing the planning and you doing the walking. You can choose between a private hike or be part of a group, always adapted to your fitness level and previous experience. Whether you come alone or accompanied, you are most welcome!
Explore Tenerife sustainably
Private Hikes (VIP)
Ideal for couples, families and groups of friends who want an exclusive guide
Group Hikes
For those who want to join with other hiking enthusiasts Have a look at our walking packages with bed and breakfast
Ayer Sergio nos acompañó en nuestro descubrimiento del Parque Rural de Teno. Fue una ruta bonita a pesar de que el clima inicialmente parecía no acompañar. Sergio nos ilustró con sus conocimientos sobre las plantas del lugar y fenómenos geológicos. Se aprecian sus conocimientos como guía experto y en nuestro caso que somos una familia con niños agradecimos su trato cariñoso y cercano con ellos (…).
Sergio is an amazing person, really interested in the region he works in, be it geographical, botanical or historical and anthropological. If you are willing to get tons of data about the walks you are going to share with him, then he is the right person. He is perfect to tell you everything about the indigenous people, the plants, the geography and give you some mountaineering advices.
Eine Wandertour mit Sergio ist mehr als zu empfehlen! Er hat uns und insbesondere unserem Sohn während der Wanderung so viel tolles Wissen über die Flora und Fauna Teneriffas vermittelt, dass wir jetzt mit ganz anderen Augen über die Insel gehen – so macht Wandern und Lernen Spaß! Sergio ist wahnsinnig sympathisch und spricht unter anderem sehr gut deutsch. Auf ein Wiedersehen im nächsten Jahr:-)!
Nous avons fait 2 magnifiques randonnées avec Sergio en novembre 2021 et tout a été parfaitement préparé : difficulté de la randonnée / météo / intérêt faune et flore !! Très pro ! Et Sergio est très prudent, attentif à tout, prévenant, très agréable de compagnie. Nous reviendrons l'année prochaine et referons appel à lui avec grand plaisir.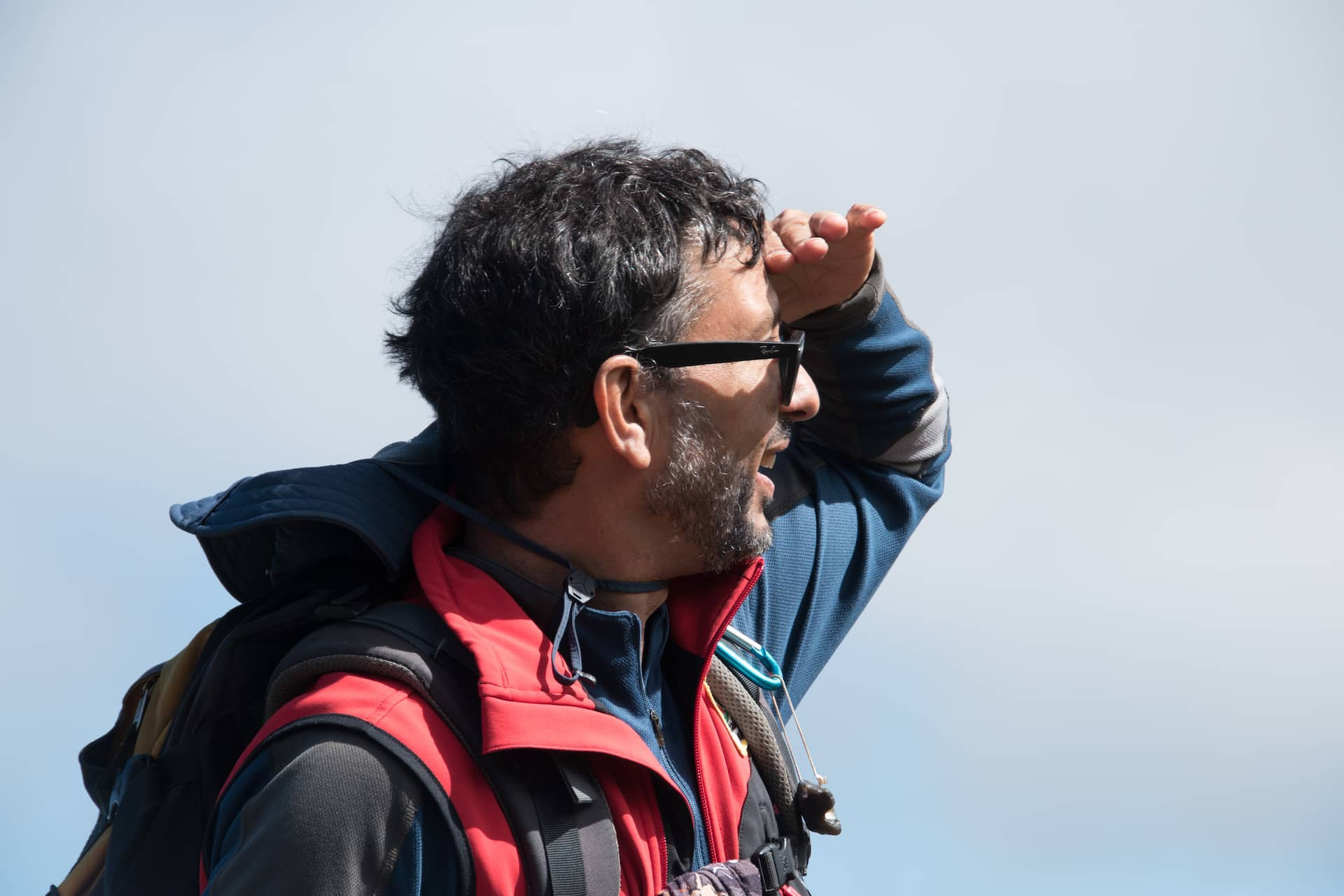 An offer tailored to your needs
Is there some other hike you would like to do? Let me know what you have in mind and we will work together to find the best itinerary for you. The price will depend on the number of participants, difficulty and duration. I will be happy to make you an offer without obligation. 100% personalised and free of charge.